Help by Phone: +1 (571) ‍399-9666
: support@clevermessenger.com
: +1 (571) ‍399-9666
Step 1 - Share the Love!
Start sharing to earn points
Step 2 - Subcribe to Clever Messenger
Earn 100 entries to the contest by simply subscribing to Clever Messenger.
Step 3 - Let us know what you think
Qualify for the contest by entering a comment below.
"We Love AI-Powered Conversations!"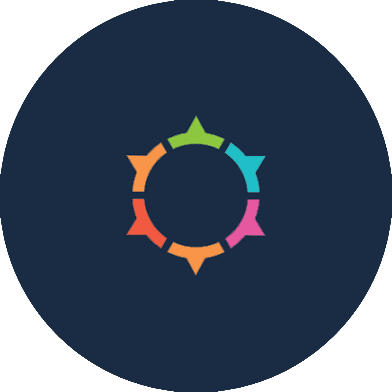 Digital Kickstart
Mark Thompson & Matt Callen
Discover your Exclusive Bonuses!
SEE YOUR BONUSES RIGHT NOW ➞
Yup. 100% FREE with Clever Messenger.